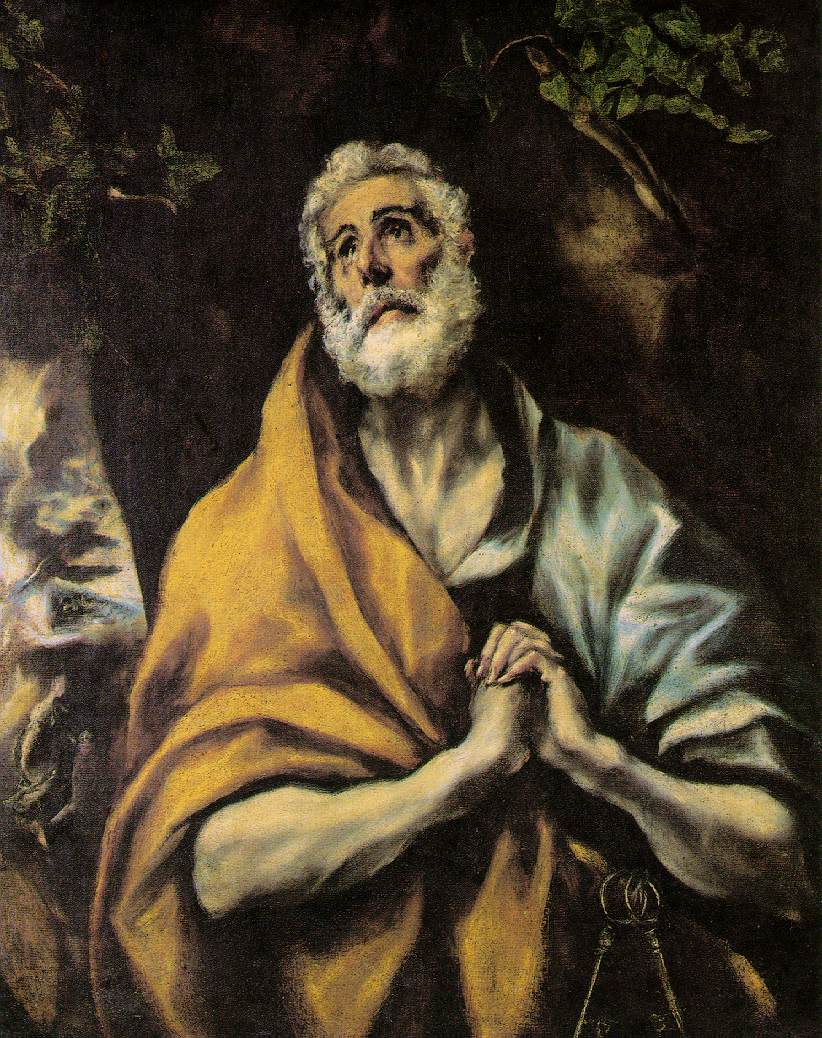 In a
recent article
in USA Today, a celebrity trend is addressed which is brought into the news with the arrival of Gwyneth Paltrow's new son, Moses...just in time for Passover.
That's right. Apparently Hollywooders (and probably their groupies) are setting the trend to bring Biblical names back into circulation. Yet before you rejoice at a Biblical awakening in these circles, perhaps you should note two explanations of their name choices:
Lisa Rinna and Harry Hamlins daughter: Deliah
Rinna says, "We debated because of the Biblical aspect of it: She cut off Samson's hair. But she is such a strong willed girl that I can't imagine her having any other name."
Evans (a psychology Professor and some sort of "expert") adds "Depicted as a beautiful sexual temptress...almost thumbing your nose at people who take the Bible seriously."
Gwyneth Paltrow's new son: Moses
Aparently from a song written for Gweneth: "As Moses has power over the sea, so you've got power over me."
(Of course, this is coming from the same woman who named her daughter Apple for these reasons: "It conjured such a lovely picture for me -- you know, apples are so sweet, and they're wholesome and it's biblical -- and I just thought it sounded so lovely," How Apple is Biblical? Well, I won't even go there.)
So, there you have it. Stop the little fluttering in your heart which tells you there is a revival in the Hollywood. I don't think this is proof that the parties in Beverly Hills are turning to Home Fellowship Groups. On the contrary, welcome to our Post-Christian nation! Non-Christians have gotten past having to defend themselves as such. Now, it is "hip" to use Biblical names in a "thumbing our noses" sort of way.
Now, in all fairness, most of the critiquing in this article is done by this Professor Evans. I don't know the intent of the actors when they named their children after these famous (and infamous) people of God. But here are some of his "descriptions" of the popular name-sakes:
Aaron -- "Moses's brother and sidekick"
Eve -- "Eve historically has gotten more bad press she probably doesn't deserve--thought of as more at fault than Adam"
Gabriel -- "An angel, just like Michael. In Puritan times, they didn't name their kids after angels because it was considered sacrilegious."
Hannah -- "A woman who prayed to have a kid"
Jacob -- "His claim to fame is stealing his twin brother's birthright"
And finally, little Moses; about which he says, "Moses led the Jews out of Egypt and received the Ten Commandments from God. Moses was certainly a hero," Evans says, "Which can be positive for Gweneth's child"
No mention of their faith, almost no mention of their God. This is how the Bible looks to those who don't believe. Stories which can be used either to mock (Deliah, Gabriel) or to promote some self-assurance (Moses).
I wonder, are they really blind to the reasons we count these men and women as heros? Do they not see that we revere them not because of what
they
did, but because of their faith in God and His working through them?
We know that faith is a gift, I only wonder how that faith is seen from the eyes of those who don't have it.
Men of Faith through the eyes of the faithless. Don't be surprised how absurd we all must seem.
Related Tags:
Moses
,
Gwyneth Paltrow
,
Apple
,
Bible Names
,
Hollywood
,
Hollywood Trends
,
Hollywood Baby
,
Men of Faith
,
Faithless